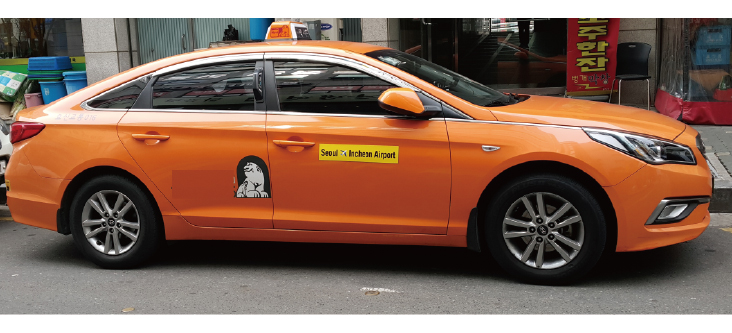 General taxi
1, 2 passengers with bags / 3 passengers with small bags
Air conditioned or heater by seasons
standard taxi - economic taxi
Airport toll fees, parking fees are extra to pay
Airport picketing service fee is extra KRW 40,000
Book Now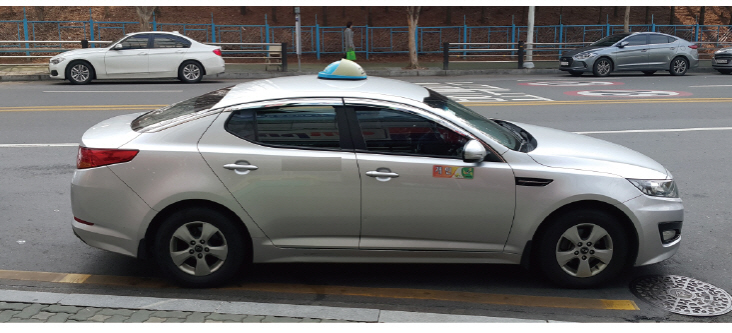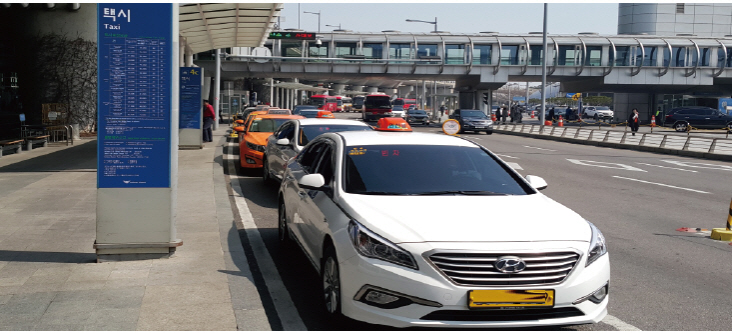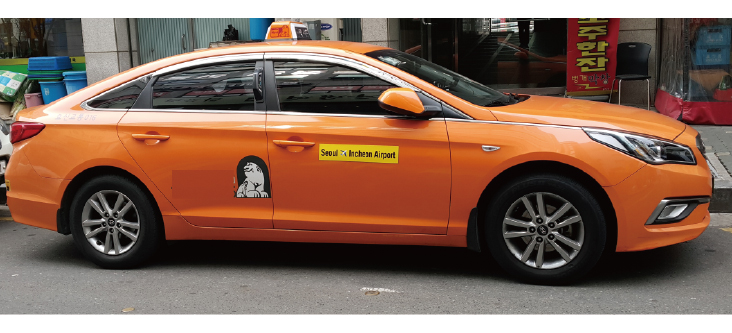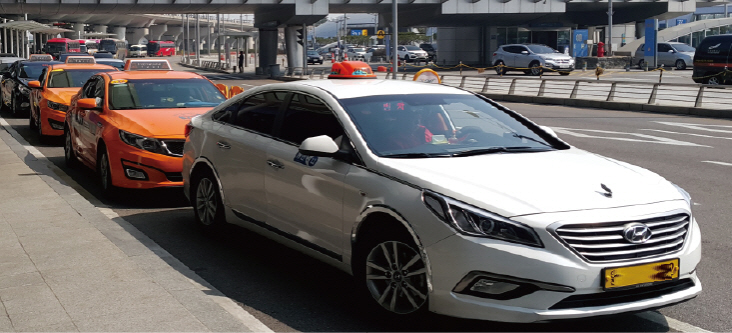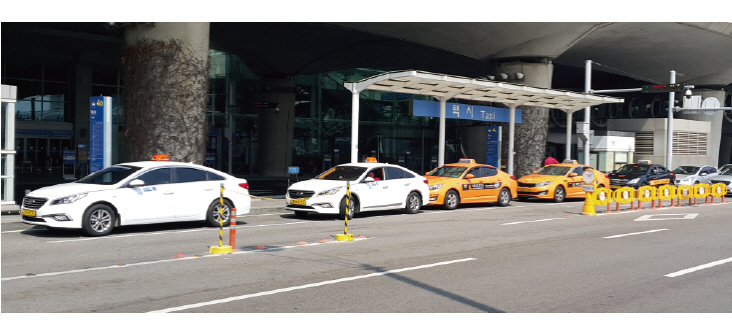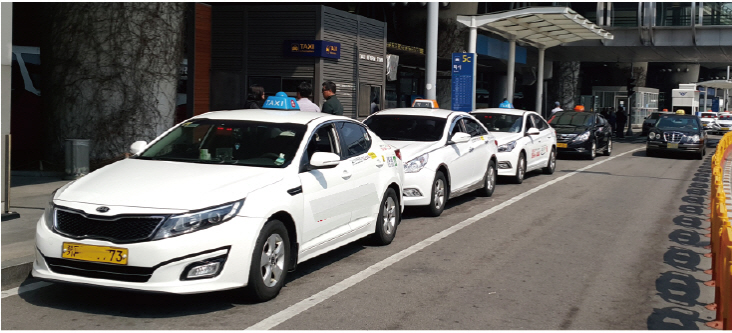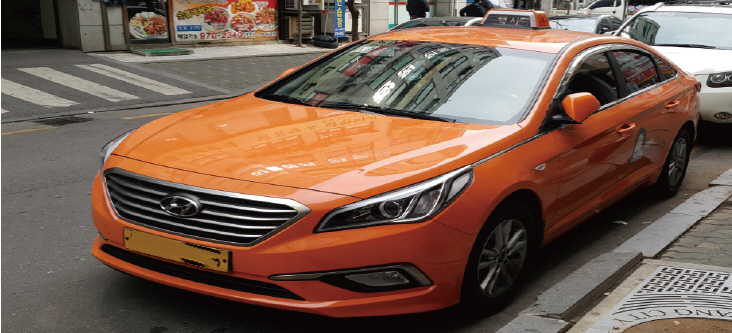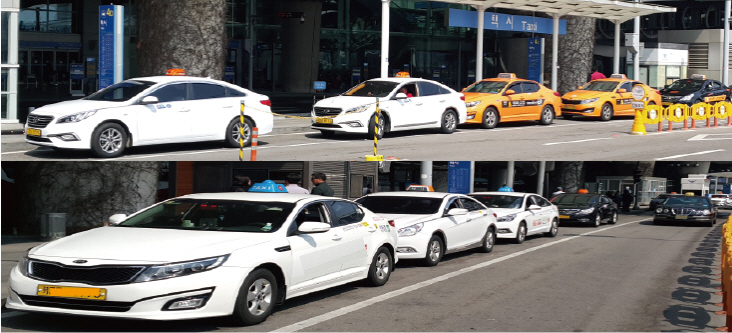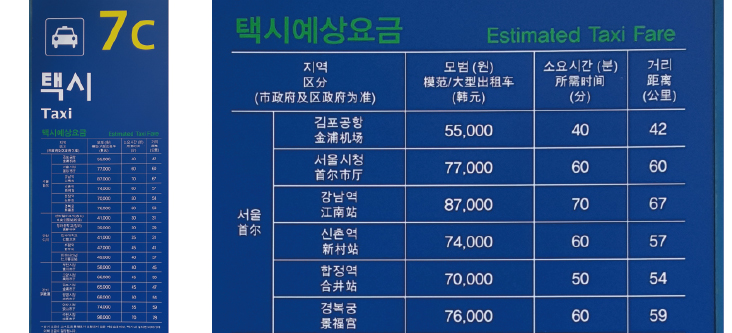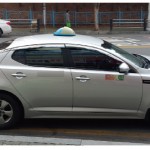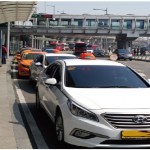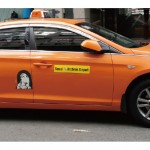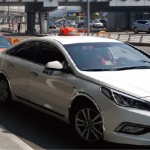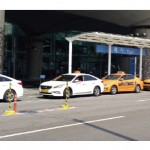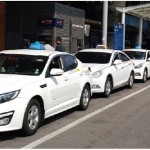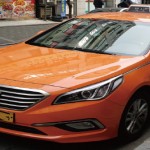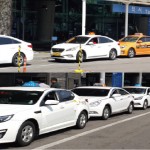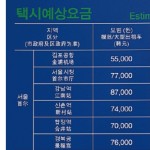 General Economic Taxi
This is good for the passengers size from 1 to 2 with bags.  This is Economic low price taxi car service in Korea.

Economic low price taxi car service. Servicing All Airports in Korea
Servicing Incheon airport, Gimpo, Busan, Jeju airports and other domestic airports in Korea nationwide.

SERVICE OFFERED IN THIS GENERAL ECO TAXI
Metered fare charge by travelling distance and hours.
Servicing by early advanced reservation base ( no instant dispatch ).
Dedicated chauffeur service.
Air port transfer for nationwide airports in Korea.
Tour service in Korea.
Business trip supporting service.
Good for small number of passengers who want to get the economic way of transportation.
Nami island, Mt Seorak and other popular places to visit with cost effective way of tour for 1~2 persons.
Popular choice for Seoul city tour, Busan city, Incheon city tour purpose.
Common eco way for moving around in Korea, cheap transportation other than public bus or train.
This type of taxi is good enough to travel around Seoul city and other major cities in Korea.
Economic way moving around in Korea for private travelling.