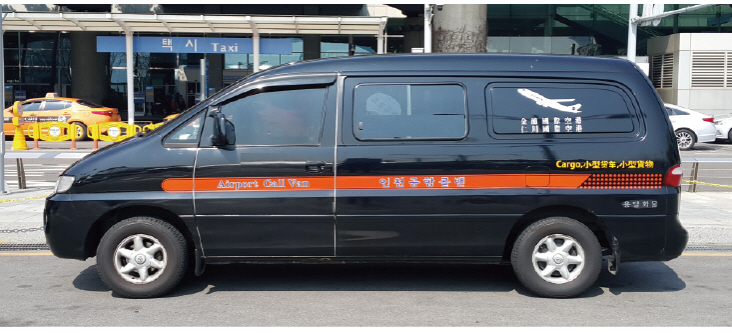 Van for freight moving
1, 2 passengers with many bags
Air conditioned in summer / Heated in winter
Freight moving purposed van, not passengers
Airport toll or high way toll fees, parking fees are extra to pay
Book Now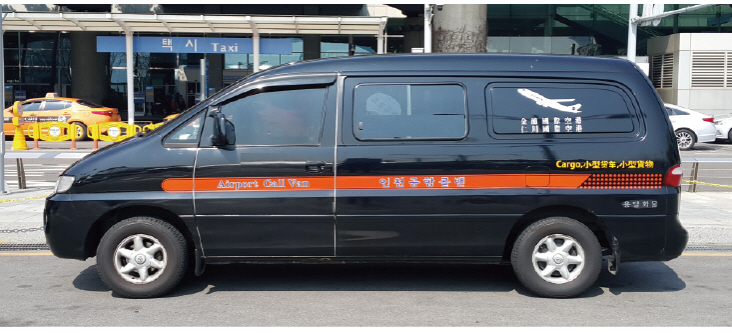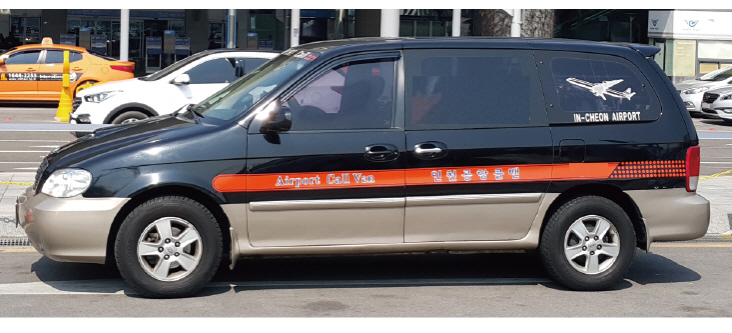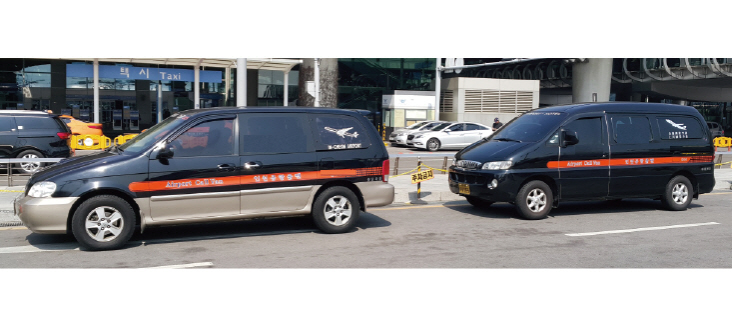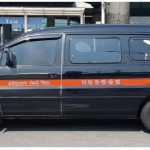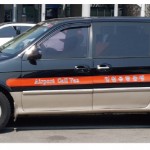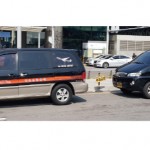 Freight moving van
This is good for moving freight moving purose such as big size bags.  This is a taxi type van for moving 1 or 2 persons with many bags  in Korea.

SERVICE OFFERED IN THIS CARGO VANI
Point to point freight moving service
Dedicated chauffeur service
Air port transfer for bags, freight, or any items that need to be transfer to the airport
Freight moving logistics
Forcused for luggage or bags moving in Korea
Only 1 or 2 passegners seats available
Back space of van is for the luggage, bags compartment area, not allow for passenger's seating.